Category: General / Created: 10/23/2019 01:28:43 / Modified: 10/17/2020 22:15:34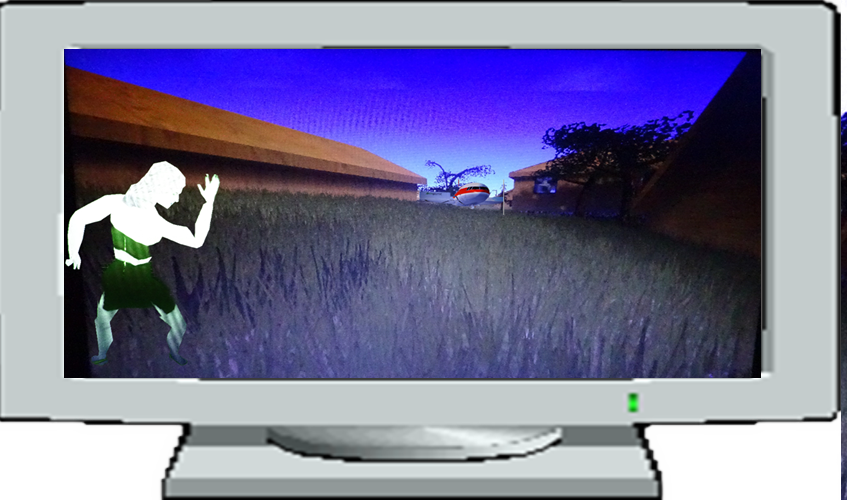 Back at the  valley  Top Iris had noted Norma was included she watched the boarders getting off. That night there the nurses station previewed we took a peak. What a conversation took place. The whiskey kept on pouring, in and out of glasses. People took to holding it up to the air to give measure, and coupled. Like a cloud dream night flew by.
 Well that was the show and its popular ,after the show after a few moments requests come in from the native lands asking for links no time for specials. Feedback from the first show was registering, stirring clingons pouted about needled in and out free love the only theme disclosed made over the desk to star - thats still going part A -In the Canal no The Serpent Has Eyes To went on long enough and raised votes Not Kittens lasted long enough for even duty to bear we'll set one out together - The Stage was set - hugh was not present thus the nurse in station forked in at her the change reading off old films: how to effect change in modern day society, well thats the shot. One must find a contour out of hordes of voted in hopefulls we find ONE to use plus myself of course having etched finely onto the day sheet of our times etc. So then using present people ( we find one ) to reason out the path of the future an alignment of time. Norma Road in plans in tight groups the company girls made this plane during the shots norma had posted on riding out with The Plausworth sketch where blues was made insane from plausworth county to newcastle by night a footmarch having caught the last bus there by police orders anarl refused admittion his face changed being penniless there was no chance in thumbing a lift along those dark roads at night Reaching the city in day break crossing the highlevel bridge on foot he made for all night cafe shelter in drag the staff helped out. Spot through after the bar left a slip away in which a monitor rigged in found the cane ship had left liverpool sailed up north into the north sea and after a durration in the integer harbour ( to be run later ) was in the dark of the night approaching the north coast areas we see a divertion in scenes picking up the hawkers around deleval - Brotherton Cummings and Lindsley listening as G'ene lets it out.. a new ship in a maiden voyage to port in wayne bay soon today she ran over her plan. jolting to the ship scene and captain cane a competent computer user with a scrapton university flag waxing in the drone supply vessel information to the ship name and number a new venture procured with a satellite link and of great interest.
  It was a short sunrise and soon after the ship anchored in the bay, the hawkers by then were in the bay pathways opposit bird island and watch the cargo being wynched onto the dockside. by 12: the day had began watching the crew decide amongst the career leaving cane alone on the deck queues the hawkers they see the crew there setting off in a new vehicle that had been unloaded to the queens pub there in cullercoats to lunch, at the foot of the shore way path shuffling in the cracking tide burst was a row boat. once in the four took off handling the line cane welcomed them aboard as his guests after G'enes pro ahoy shipmate  appearence and battling lines in his quaters first they develop into a friendship alsorts of things could be shown and fortold leading to the next event adrift in the usual style dusk had struck blinded by dense sea fog and the anchor had mysteriesly been slipped they let it out not one to panic cane made for the computer room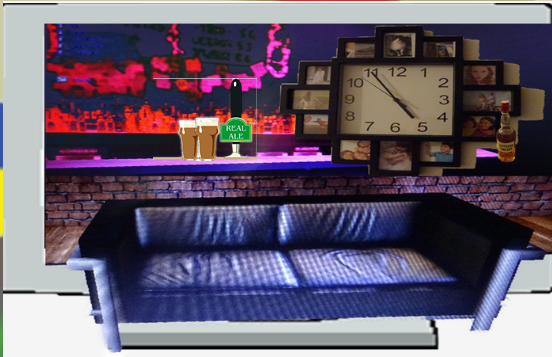 FLICK.../.. PT 1 1
 catching the dash moldeyd was in the front seat like a shot to venice won second next tho over in the pub. the time a half after 3 ited been quiet slow just a sink ridden bar maid full of glasses mac was over to a it was nice to have seafayring strangers in with full-blown-tales she remarked after major insults like accusations customized in tomahawk throw types and she recounted the facts back lard gleefully chuckling and thinking himself well in to he strode across bolder to the table surely the clocks spocked up lads malla sez now shortly after 5 and an AL NEWS FLASH
Facing 8 they raced back to wayne bay to see the facts personally so they under direction of advice booked into Manor Court in the south parade for now that day baker was seen in the back room with julie who'd give him her latest hair style and taken him around with her to view new looks he was soon living the life of bedsit and nobody in the poker hands knew of a higher tale than The Gang Of Four.Comfortably_Numb.mp3 baker having bust out into verse rear view locates an early thor chapter. It was thee initial tie chimpa was drew a bit with lewi raged in a first group full of goals only 3, getting in the killingworth church hall now netted the death of thor a dc comic out of bakers back pocket first hay lew viewed and dived in the deep end with baker and chimpa ( on drums ) roaring a bit lew new to that music list bucked up last minute to spew out with at least 6 notes of acceptable bass and took the next ride after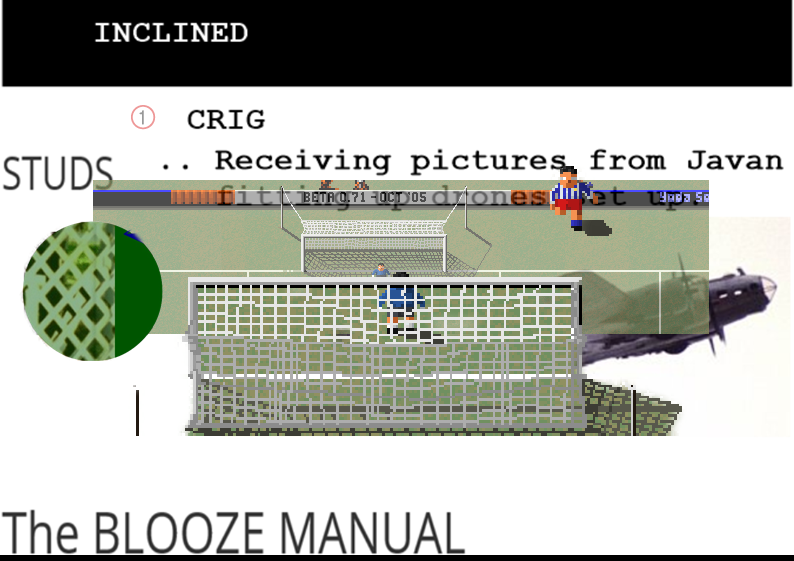 You are here:  

FURTHER READING